Nordkraft, the former coal-fired power station, located in the city centre. It joins culture, sports, and recreation by housing facilities, a cinema, theatres and restaurants – all in a fusion of contemporary architecture.
The Utzon Center,

 the last work of the Aalborg-raised architect Jørn Utzon, best known as the architect who designed the world famous Opera House in Sydney.

Musikkens Hus,

 

is the latest architectonic lighthouse of Aalborg, but it has quickly become a national and international gathering point for music.

Kunsten,

Museum of Modern Art.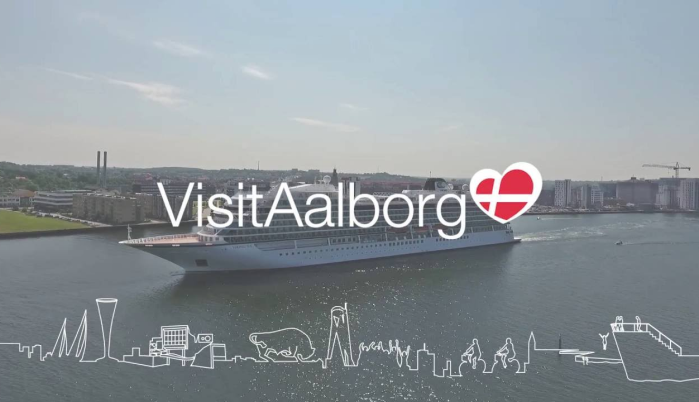 Aalborg is a multi-faceted city full of contrasts. It's a city with a zest for life and all its pleasures, from fast-paced fun to peaceful oases, from a foaming draft beer to sublime gastronomy, from the Viking Era, through the Middle Ages, to modern art.
Aalborg is the small big city where all major attractions of big cities are easily reached, as everything is within walking distance. These factors provide the perfect conditions for an inspiring trip to Aalborg – the capital of North Denmark. Aalborg is also a city undergoing a rapid transformation – from an industrial town with smoking chimneys to a modern city.