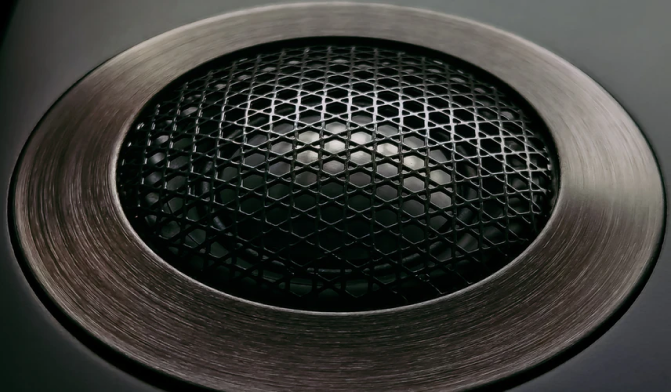 Aalborg University and the Danish Acoustical Society (DAS) is proud to invite the European Acoustical Association (EAA) and the Nordic Acoustical Association (NAA) to the joint EuroRegio 2022 and Baltic-Nordic Acoustical meeting (BNAM) 2022 in Aalborg, Denmark.
As such, the conference marks the first EuroRegio in Northern Europe, and we will use this opportunity to showcase how the North-European acoustical societies and its members in industry as well as academia contribute to the global challenges.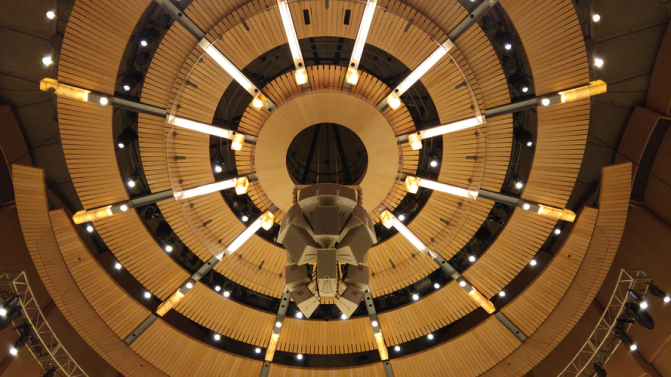 In accordance with EAA and BNAM traditions, the conference format will include technical sessions, which as a main rule include contributions accompanied by written papers. The present proposal includes three keynote lectures, time slots for up to 112 oral presentation, and timeslots for more than 100 posters. Should the interest exceed our current expectations, we will be able to accommodate more parallel sessions. 
Electronic proceedings will be produced and shared for free, meeting contemporary open access demands.