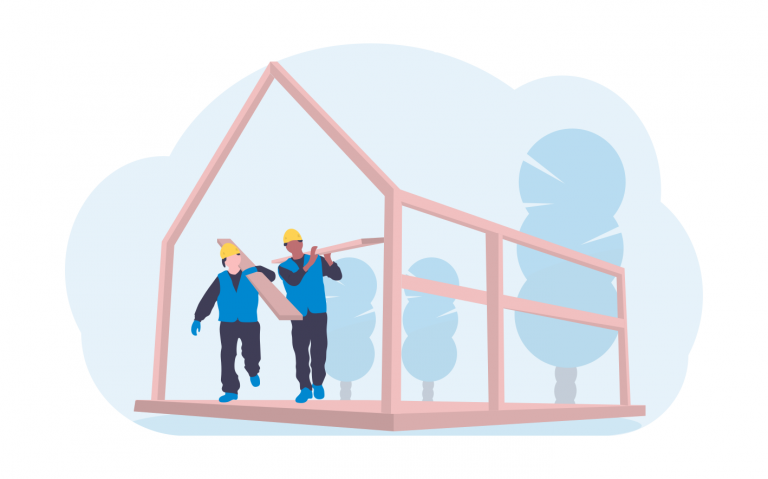 Air: Aalborg connects with direct flights to Copenhagen (20+ daily departures), Amsterdam, London and Oslo. 

Train: The train station is in the vicinity of the congress venue (connects through park), and xxx of the conference hotels. The other conference hotels are within 30 mins walking distance. 

Car and ferries: Aalborg is within 1 hour of driving from both Hirtshals and Aalborg, which connects with various harbours in Norway, and Gothenburg in Sweden.